Share your story and support others!
Join our discord server, engage, and become an OG Unicorn today.
Only 10,001 Generation 1 Unicorns will be minted, giving exclusive rights to the Unicorn Battles card game, Gender Alliances, and the Unicorn Club.
Gender Unicorns Statistics
Olko Vladi
Lead Character Designer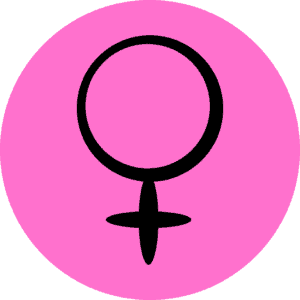 Olko has a professional background in graphics and user interface design, but her real passion lies in character design, visual development, and illustration. She has 9 years of design experience and created hundreds of unique characters in her career. She comes from Ukraine and hopes to see her country free once again. 🇺🇦

Katerina Kuparadze
Lead Graphic Designer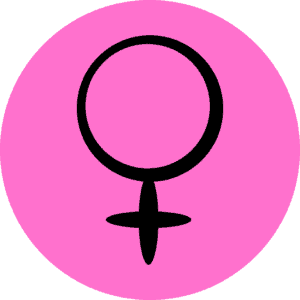 Katerina studied graphic design at IT college in Tbilisi, Georgia. For the last 6 years, she works full-time as a graphic designer. She is specialized in logo design, social media graphics, illustrations, branding. She enjoys going hiking and playing video games, tennis and piano.
George Chrysochou
Chief Executive Officer

George has an M.Sc n in Entrepreneurship from EDHEC Business School and a B.Sc in Economics from the University of Cyprus. He's the CMO at Financer.com, one of the world's largest personal finance sites, and the founder of SocioBright Ltd, a Google Partner digital advertising agency.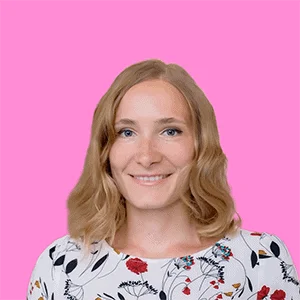 Luba Shevchuk
Chief Marketing Officer

Luba is a passionate marketer with 12 years of experience in online advertising, PPC, and e-commerce. She speaks fluently 4 languages: English, German, Ukrainian, Russian. She can place herself easily in our client's shoes and understand their interests. Luba is from Ukraine and dreams of a free world without war. 🇺🇦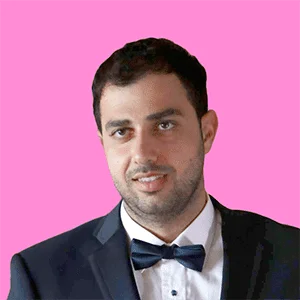 Giorgos Georgiou
Chief Technology Officer

George has an MSc(Eng) in Advanced Software Engineering from The University of Sheffield and a BSc(Hons) in Computer Science from Sheffield Hallam University. He has more than eight years of experience as a Software developer and DevOps. His areas of expertise are PHP, Python, and javascript.
AMAZING ME
Gender Diversity Officer

Can it be YOU?
We are looking for an amazing individual to join our team as the Gender Diversity Officer.
Your tasks are to educate us and our community about gender diversity and help us expand our marketing strategy.
Antonis Thefanous
Chief Operating Officer

Antonis is the director of Amazon Investments, ACIS, and Pitsas Insurances. He has an MSc (Hons) in Finance from Durham University and a BSc (Hons) in Economics from the Athens University of Economics and Business. Through his companies, he provides investment consulting services to HNWI.
Marina Eromina
Chief Investment Officer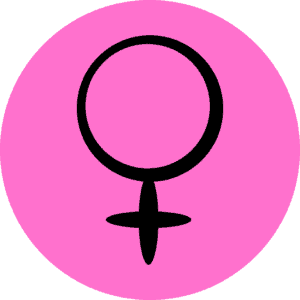 Marina is a senior risk analyst at Alpha Bank in Minsk. She holds an Economics and Marketing Degree from the Belarusian State Economic University. Marina has experience in international transactions, digital banking, risk management, and applied mathematics. She is a big supporter of crypto and decentralization.
Aizel Ash Villarino
Chief Community Manager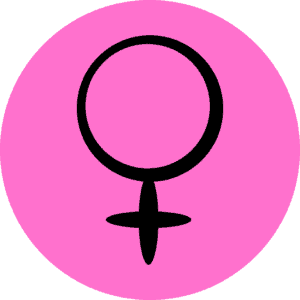 Aizel has a degree in Hotel, Restaurant and Airline Management from the Philippines. She manages a team of Admin Assistants and helps businesses expand their operations through data management and lead generation. She loves working with people and organizing events and communities.